Read below for the latest activities of the Illinois Soil Classifiers Association
Registration extended to Wednesday, 9/22

*LIVE & IN-PERSON!!* ISCA 2021 Field Workshop & Fall Meeting
ISCA Members are encouraged to attend the
Saturday, September 25th
Field Workshop and Fall Meeting at the
ISU Experimental Farm, near Lexington, IL,
from 10:00AM-3:00PM.
This Workshop session is for ISCA Members and invited guest(s)
and will cover soil evaluation procedures, associated soil classifier business practices, a panel discussion on the challenges of soil consulting businesses, and recruiting and training new soil classifiers. Soil pits (4) will be available to test one's skills and get hands dirty
(bring your own soil description kit)
; and there will be plenty of time to pontificate with other soil classifiers. Registration and Lunch are included at
no cost.
PRE-REGISTRATION IS REQUIRED (see below)
Be there to get the current dirt on all things ISCA!
Please bring a mask. ISU requires masks in all indoor facilities.
This Workshop is Co-Sponsored by:
Pre-Register before September 22
- complete the information below and click the Send button. Each Member attending must complete the form.
Map to ISCA Workshop and Fall Meeting from Lexington, IL (north of Normal)
ISCA 46th Annual Meeting
Recording is Below
Gavin McNicol
is a soil biogeochemist and ecosystem ecologist. Gavin is broadly interested in the connections between terrestrial biogeochemistry and the Earth's climate. For his doctoral and postdoctoral research, he focused on carbon cycling in wet ecosystems including measurement and modeling of greenhouse gas emissions in natural and restored wetlands, soil carbon stocks in coastal temperate rainforests, and methane mitigation potential in emerging waste systems. In January 2021, Gavin started as an Assistant Professor in the Department of Earth and Environmental Sciences at the University of Illinois at Chicago where one of his new goals is to learn more about soils, especially of the hydric kind, in Illinois. Gavin is also an aspiring data scientist and pedologist (still very much at inception) and has dreams of helping merge these disciplines. Here is a link to Gavin's presentation and links to two of his papers: YouTube of ISCA Annual Meeting and Speaker:
GavinMcNicol
Gavin's presentation begins after 10:45 minutes into the Annual Meeting
Hydromorphic Soil Development in the Coastal Temperate Rainforest of Alaska
Climate-Mediated Changes to Linked Terrestrial and Marine Ecosystems across the Northeast Pacific Coastal Temperate Rainforest Margin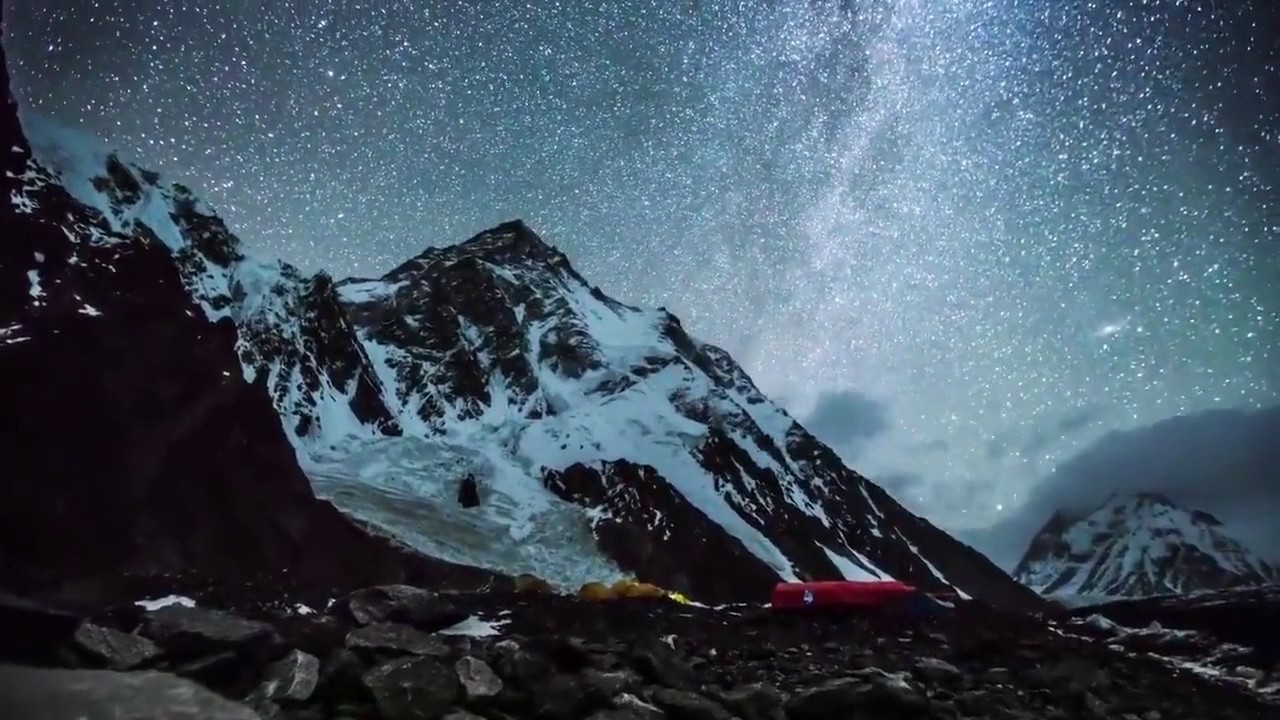 Correction to Septic Loading Rate Chart
- Column 5E has been corrected from 0.52 g/d/sq.ft. to 0.69 g/d/sq.ft. This has historically been the established rate, but an error had been made in the printing of the table. Use this corrected table for Section 905A, Appendix A, Illustration M, Exhibit B - Key for Determining Sewage Subsurface Loading Rates for Illinois Soils - in the State of Illinois Code for Private Sewage Disposal. The table that is in the Code itself, has many errors and is a corrupted table.
ISCA member,
Laura Craven
created a
Virtual Soils Day
, a virtual field trip for all ages about soils and the natural world. Get started by clicking the link or by pasting the following URL - https://www.nrcs.usda.gov/wps/portal/nrcs/main/soils/survey/office/ssr5/tr/ into your browser.
ISCA Gear
- ISCA has our own storefront with Lands' End Business Outfitters. The ISCA store is at:
https://business.landsend.com/store/ISCA
or
Click the Button below
. Create your own account and order any apparel that you desire. It will be shipped directly to you. You may order any item in the current catalog and have Lands' End add the ISCA logo ($5.95). You also have the option to choose the location of the logo and change the colors in the logo to coordinate with the item that you are purchasing. Occasionally, Lands' End will have a special offer and not charge to add the embroidered logo, so watch for those specials. Catalog "promotional" items and "silkscreened" items usually have a minimum quantity, so be aware when you are placing your order. If you have questions concerning the operation of the ISCA Lands' End store, contact us for more information . If you have specific questions regarding merchandise and ordering, contact Lands' End for assistance.
ISCA Texture Project
- ISCA is coordinating efforts to gather known samples of soil textures from various parent materials around the state to use as reference texture samples. Click here for whom to contact and for more information.
ASK a Soil Classifier
- If you have a question about soils, either a general question or a very specific question, and would like an answer from a Professional Soil Classifier, click the following link to e-mail your question(s) to:
Ask A Soil Classifier
Soil Classifier Mentor Program
- If you desire experience in soil classification and wish to work with or correspond with a Professional Soil Classifier, ISCA can help you get connected to a Professional Soil Classifier in your local area. Send an email to express your interest by following this link:
Ask A Soil Classifier