Illinois Soil Classifiers Association
Maintaining High Standards and Ethical Conduct in the Profession of Soil Classifying.
ISCA protects the public welfare by certifying soil classifiers to evaluate soil properties for on-site wastewater disposal, wetland determinations, agriculture, and other qualities, uses, and interpretations of the soil.
The ISCA website specializes in information about soil, what a soil classifier does and how to hire a soil classifier, provides general and technical information about Illinois soils and provided information to members of the Illinois Soil Classifiers Association.
Protect public welfare by certifying soil classifiers

Promote high standards of education in soil science

Enhance training in the profession of soil classification

Advance the career opportunities of soil classifiers

Keep members current in the practice of soil classifying

Promote the wise use of soils in land use planning
The Illinois Soil Classifiers Association promotes the wise use of one of our most valuable natural resources -
SOIL !
Why Is Soil So Important?
Soil is the basic stuff that provides for our life.
Essential for our food supply

Essential for agriculture and for growing all plants

Stores, filters, and purifies water

Supports our homes, businesses, and roads

Stores atmospheric carbon and buffers climate change

Provides habitat for most living things

Essential for forests, prairies, wetlands, and all ecosystems

Disposes of our wastes
QUOTE FOR THOUGHT
"A soil is not a pile of dirt. It is a transformer, a body that organizes raw materials into
tissues. These are the tissues that become the mother to all organic life".
William Bryant Logan, 1995.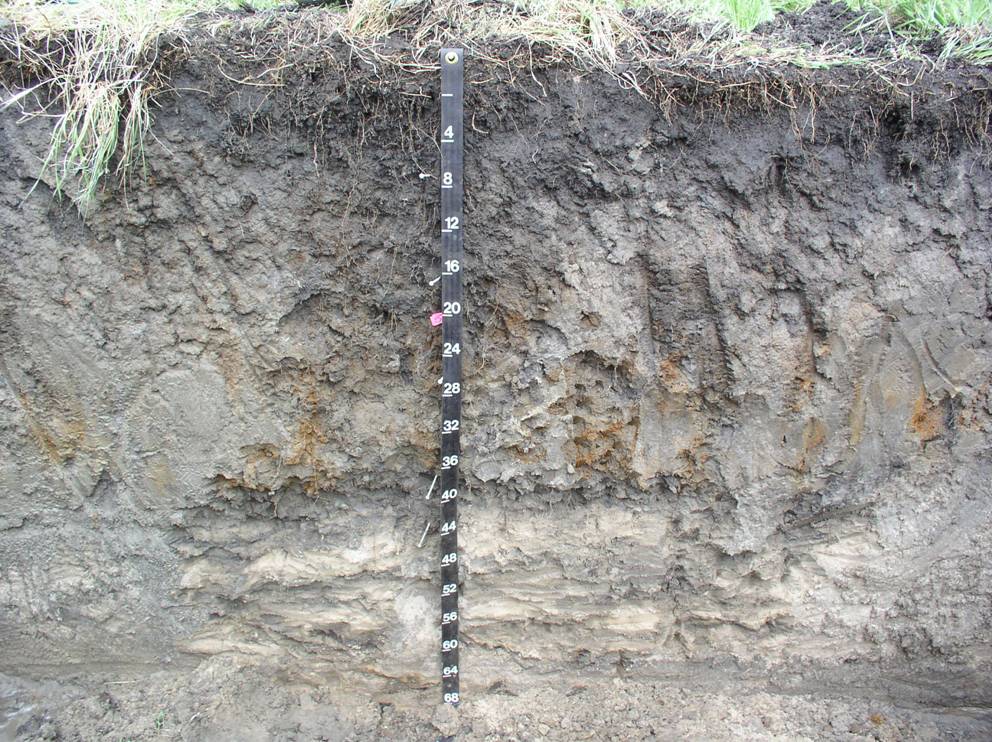 ISCA leads the way in the application of soil classifying and in providing hands-on soil training in Illinois.